About
Silk City is a recording studio where you can feel comfortable and creative.
If you...
sing or rap we can record you over your instrumentals/beats and mix/master your tracks to the highest standard.
are a songwriter we can provide arrangements, musicians, and full recording services to develop your songs to the level of a commercial release.
have a band we can record your music in our studio from the first drum track to completed radio quality masters.
We're located in Manchester CT, just minutes from Hartford and convenient to all of central Connecticut.

We offer recording, mixing, mastering, editing, arranging, and media preparation for online or physical distribution. All styles and genres are welcome and we also offer original music and audio production for film, television, audio books, and radio advertising.
Booking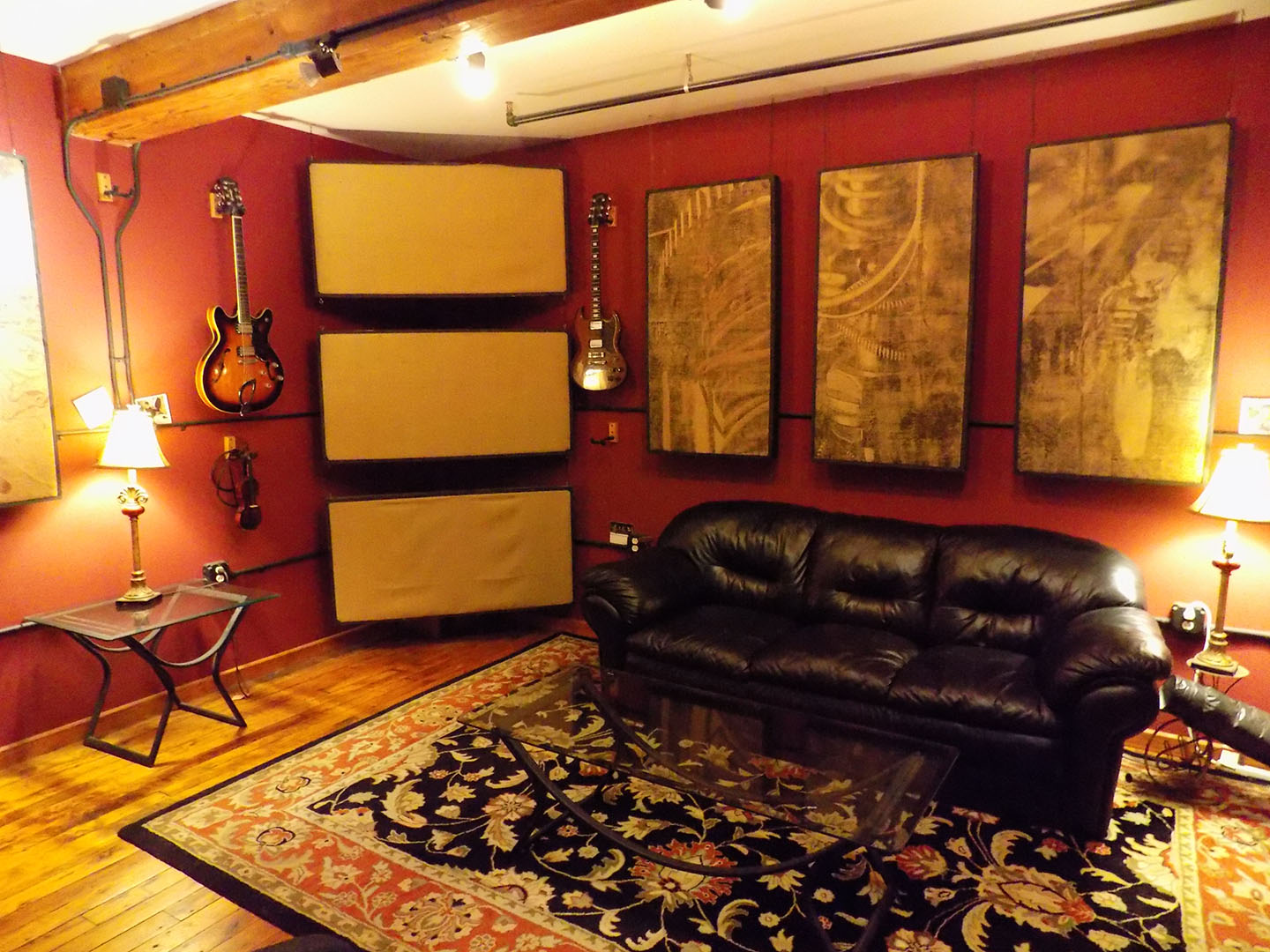 Rates & Booking Policies
All services (engineer included): $60/hr. No hidden fees.
Minimum session length: 2 hours
50% deposit is required to book a session.
We accept cash, credit/debit cards, and checks
24 hours notice is required to reschedule or cancel a session with refund of deposit.
To book your session, you can:
online booking service (coming soon)
Staff
Phil Mann started making recordings with a 4-track cassette recorder & MIDI in high school. He studied music at UConn during the late 90's and also fronted the band Wide Black Sky.
He spent a year living in a recording studio near NYC as an intern before becoming a staff engineer. Over the next decade he engineered hundreds of projects and also worked as film scoring assistant to composer Angelo Badalamenti.
He moved back to CT for family, and in 2011 he opened Silk City Music Factory.
Jennifer Kreisberg's score for "Dawnland," recorded at Silk City with additional music by Phil Mann, was nominated for "Outstanding Score" in the 2019 News & Documentary Emmy Awards.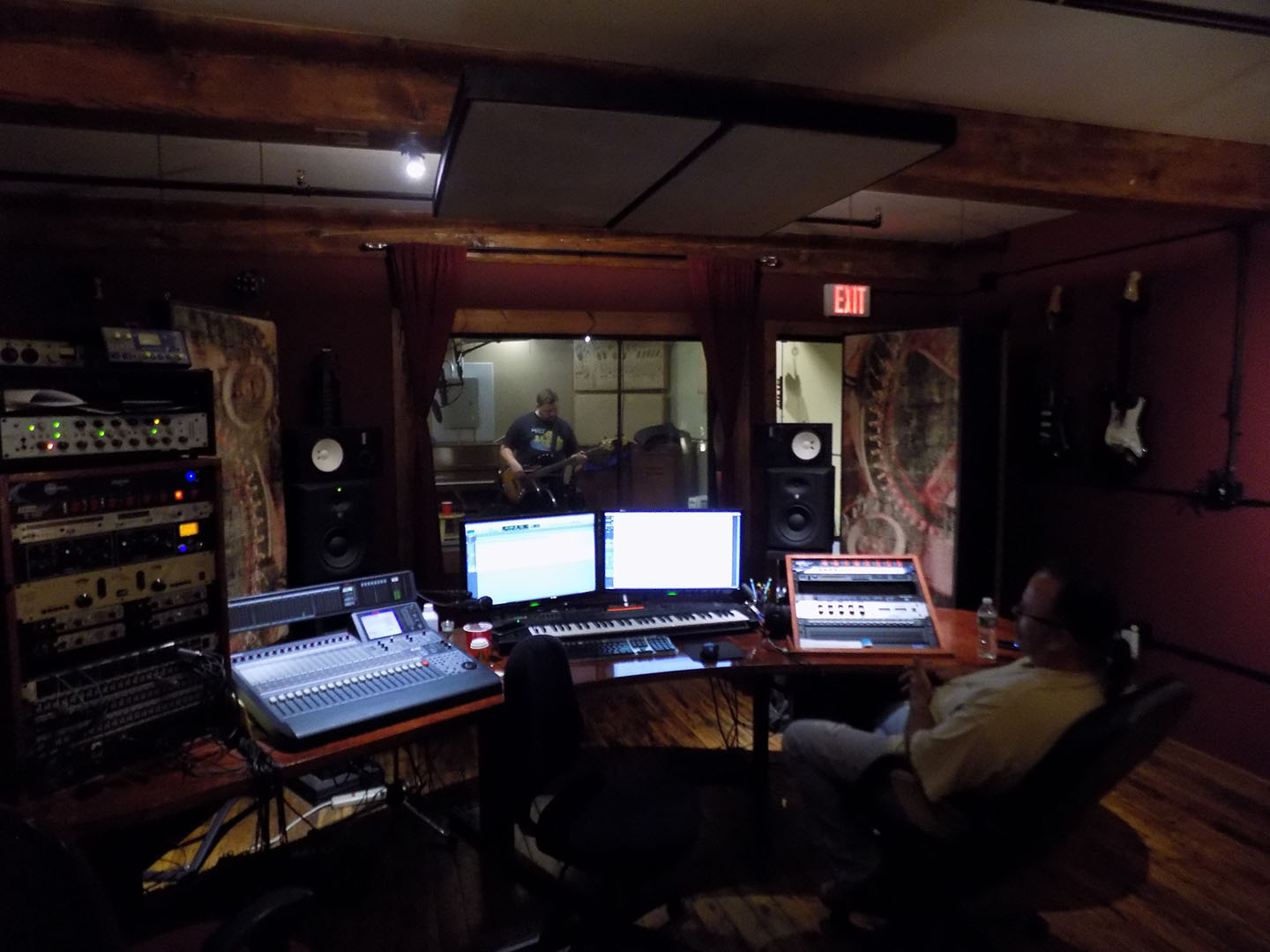 Opportunity
Silk City Music Factory will accept applications for internships or audio engineers provided they follow the correct format & procedure.
Please email a summary of your audio related experience & skills, any relevant educational experience, and any musical abilities. Provide links to examples of your audio work along with a clear explanation of how you participated in said examples.
Samples of your work should be linked to rather than attached to the email- for example, links to files on Google Drive, or to a Soundcloud page, etc. Emails with overly large attachments may not be received.
Applications should be emailed to phil@silk.city
Gift Certificates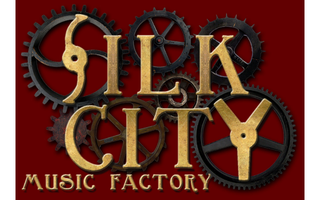 Gift a recording session to the musician in your life! It might just be the little push they need to share their creativity with the world.
You can order your gift certificate online and have it delivered instantly via email at the time of your choosing.
Gift Certificate FAQ's
How much does it cost/ How much time should I buy for a gift?
Each hour is $60. 2 hours ($120) is a fine gift for a solo artist. 4 hours ($240) would be suitable for a group/band. Every bit helps!
How long is it good for?
Our gift certificates don't expire.
How do I buy?
Follow the link here.
How do use my gift certificate?
Simply contact the studio, let us know you have a gift certificate, and schedule your session!
I have other questions.
Email the owner, phil@silk.city, or call/text (860)266-2244. I'd be happy to help.